Dutch Oven Chicken and Potatoes [Easy One-Pot Meal]
Who doesn't love comfort food, especially easy one-pot meals? We all love a nice comforting dish, but as the weather gets warmer, we crave something a bit lighter and cleaner than mashed potatoes and gravy. Our dutch oven chicken and potatoes recipe checks all the boxes: it's light, clean, easy, and uses a just a single pot.
Our spin on dutch oven chicken and potatoes is infused with the light, clean flavors of citrus, coconut, and cilantro. New potatoes round out this recipe, celebrating those first spring harvests.
Because our Three Kings and Kashmir Station spice blends are ready to go, they add exotic depth of flavor to this easy one-pot meal without leaving you to source exotic ingredients.
In this Recipe:
Kashmir Station Exotic Flavor Fusion
✓ Certified Gluten-Free® ✓ Natural Ingredients ✓ No Sugar Added ✓ No Preservatives ✓ Made in the USA
Heat level: Medium
Flavor Profile: aromatic, bright, floral, sweet, warm, savory, citrus
Delicious on: Beef, lamb, Wild game (elk, venison, antelope), pork, chicken, turkey, squash and pumpkin soups, curry dishes, mediterranean yellow rice, stir fry dishes
In This Recipe: Three Kings Smoky + Spicy +Sweet Seasoning Blend
✓ Certified Gluten-Free® ✓ Natural Ingredients ✓ No MSG ✓ No Preservatives ✓ Made in the USA
Heat level: Hot
Flavor Profile: sweet, heat, maple, hickory smoke, orange, floral
Delicious on: Chicken, pork, beef, grilled pineapple, eggs, coleslaw, potato or macaroni salad, bacon mac & cheese, ANYTHING that needs a kick in the pants!
While this one-pot meal is easy and uncomplicated, it's so delicious that you can easily serve it to guests for Sunday dinner.
Springtime Dutch Oven Chicken and Potatoes [Easy One-Pot Meal]

Stacie Humpherys for Caboose Spice & Co. | April 2019

prep time: 10 min
cook time: 1 hr 15 min
total time: 1 hr 25 min

Servings: 6-8

Tools & Equipment

Because we want to keep it simple, we don't need any fancy tools for this recipe. Here's what we used:

Link has a ☞ next to it? That's an affiliate or referral link. What does that mean? Learn more here.

Ingredients

One 5-lb whole chicken
6 garlic cloves, divided
1 tablespoon coconut oil
3/4 teaspoon Three Kings
3/4 teaspoon Kashmir Station
1/2 cup fresh cilantro, chopped
2 cups low-sodium chicken broth
1 small onion, sliced
14-oz can coconut milk
1 lb new potatoes

Instructions:

Preheat your oven to 400°F. Crush three cloves of garlic with your kitchen knife and set aside.
Mince the other three cloves and combine minced garlic with coconut oil, Three Kings, Kashmir Station, and cilantro to form a paste.
Separate the chicken skin from the breast by easing the spoon under the skin, upside down (see photo). Using your hands, place herb mixture between skin and meat. Rub skin all over with remaining herb mixture.
Add broth, crushed garlic cloves, onion, and chicken (breast side up) to the dutch oven. Cook in oven for 1 hour. Add coconut milk and new potatoes to Dutch oven. Cook 15 more minutes, or until the temperature of the thickest part of the thigh and breast reach 165°F.
When chicken is done, serve with new potatoes and coconut broth. Enjoy!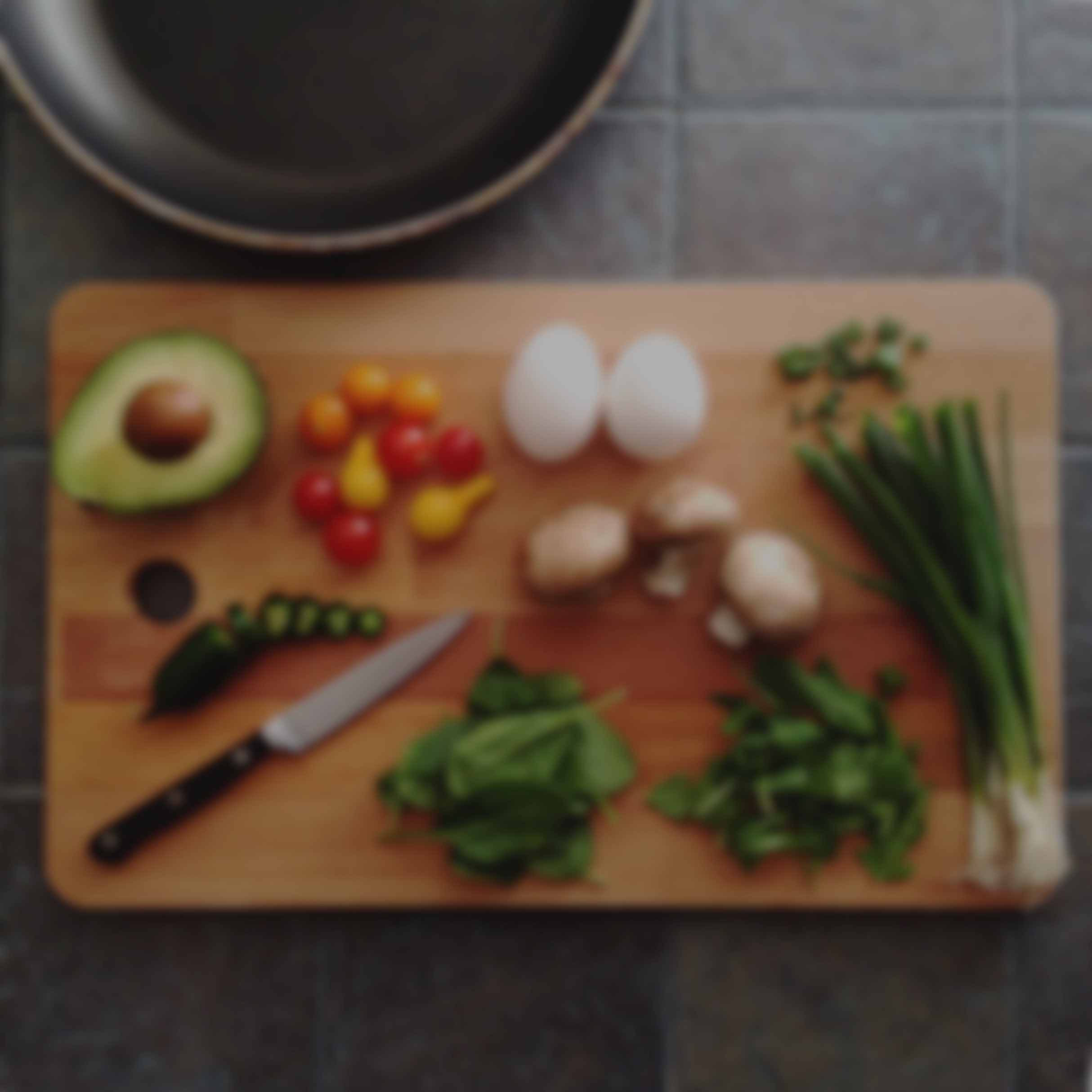 Did you make this recipe?
Tag @caboosespices on Instagram and hashtag it #caboosemade. We'd love to see your beautiful creations!
Our favorite tools & equipment used in this one-pot meal
Pin this Recipe for Later
You may also like these recipes